We see ourselves as the customer partner and our goal is to surpass each customer's expectations.
The key of our success is the pro-activity of our team, the high-quality standard of our products, the efficiency of our customer services, and our competitive prices.
· Design sketches & technical drawings based on picture
· Style proposal & fashion input
· Fashion showroom in Shanghai office
· In-house fabric and accessory sourcing department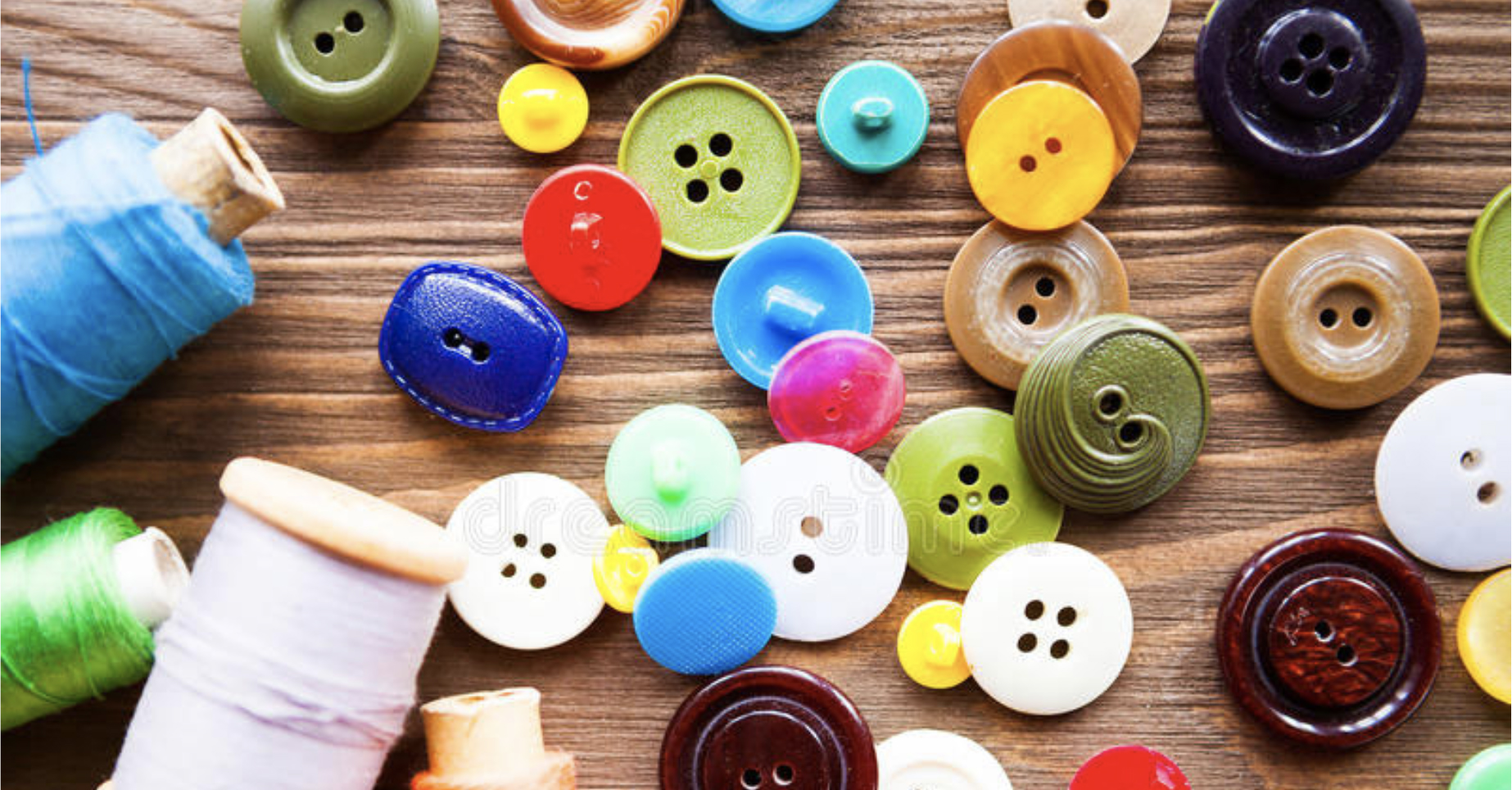 · Sourcing database and strong partnership with factories we have relationship with for 10 – 15 years.
· Specialized manufacturing available for different product groups, prices, and quality levels
· In-house quality control
· SA 8000, BSCI, SEDEX, WRAP audited factory network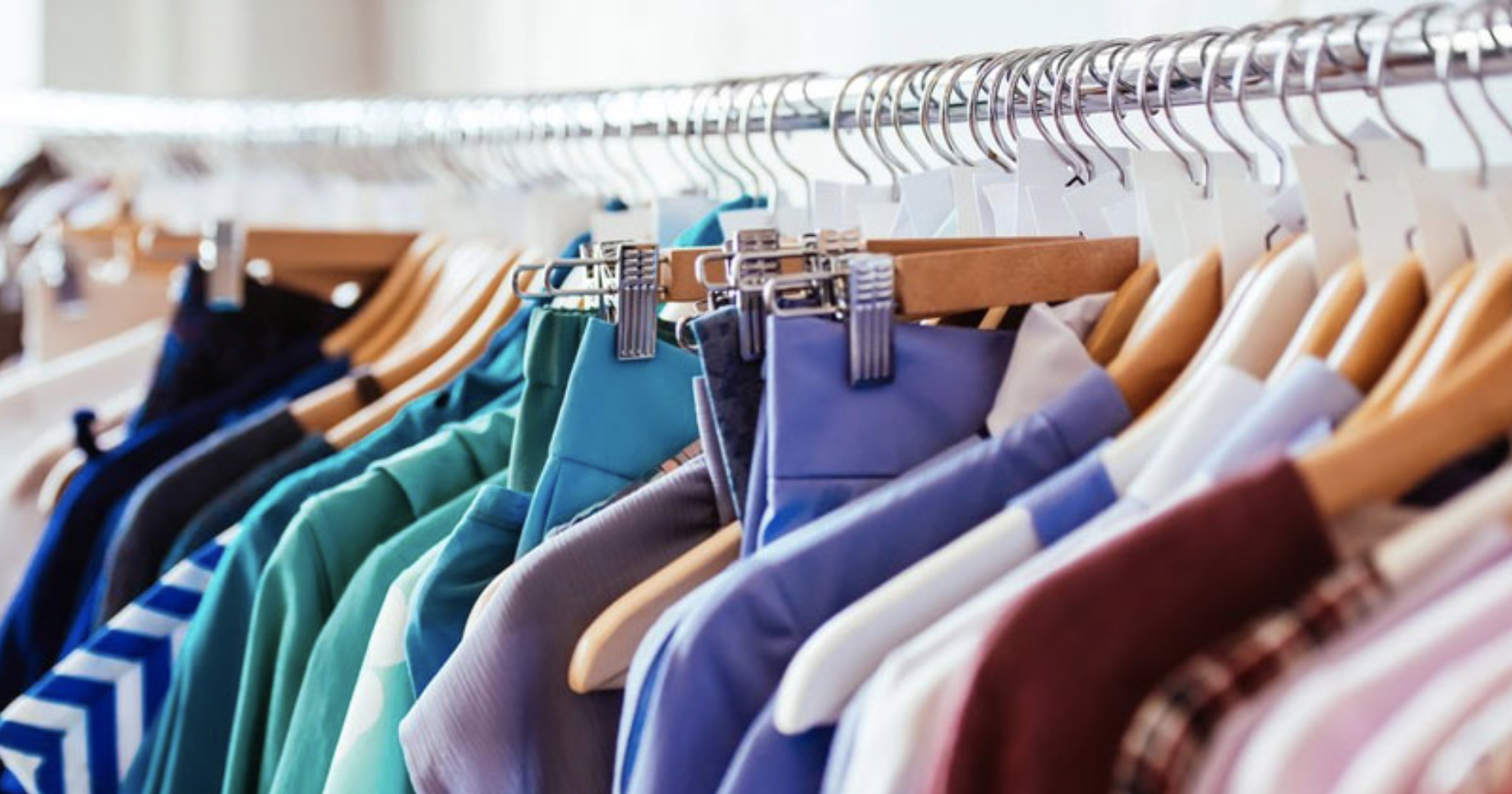 · Daily order follow up
· Closecommunication with our customers & factories
· Alternative price options to reach the target prices
· Sizing
· Grading
· To avoid production risk
Production & Quality Control
· Production support & multiple security processes integrated such as PP meetings and using a bill of material
· Fabric testing & quality inspections
· Kungao's QC team pre-inline, in-line, and final inspection
· Third party inspection and official QC report in English by SGT/SGS or ACS international nominated inspection parties
· Kungao's headquarter with shipment department
· Knowledge about import & export regulations and documentation